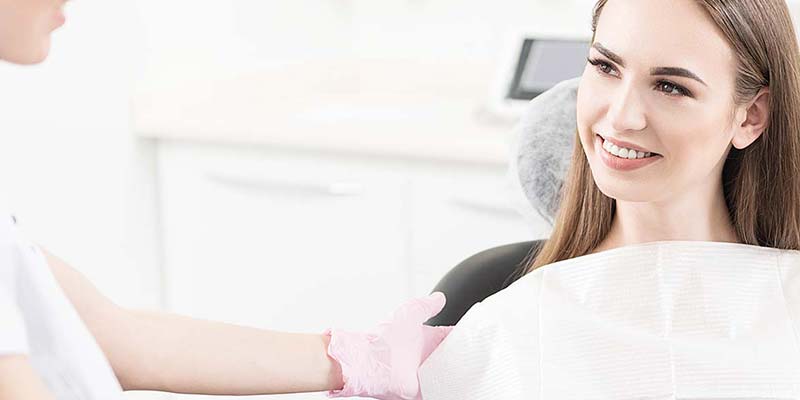 Wisdom Teeth Removal in Cabramatta With a Gentle Touch
If you're searching for wisdom teeth removal in Cabramatta, then it's probably because you're experiencing pain and discomfort from them.
Wisdom teeth have a reputation for being problematic and that's because the mouth generally doesn't have the room for another 4 teeth. When this is the case, impacted wisdom teeth jostle with other teeth for space, making it difficult to clean your teeth properly and causing all manner of other dental problems.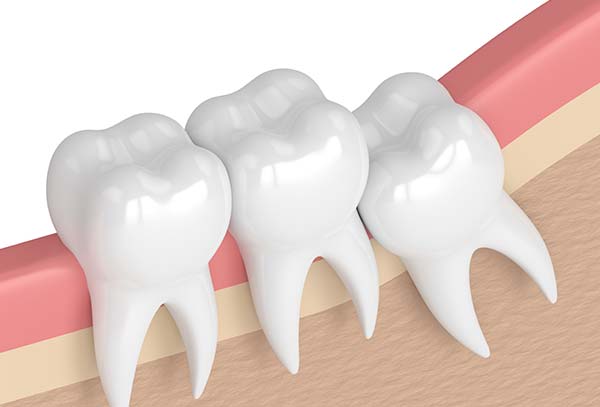 Reasons for wisdom teeth removal
The most common reasons that our Cabramatta dentists recommend wisdom teeth extraction are:
● Infection
● Cysts
● Decay
● Crowding
How to know if you need wisdom teeth removal
You may be experiencing symptoms such as:
● Swollen gums around a tooth
● Tenderness and jaw pain
● Gums which are more red than normal
● Pockets of liquid around a tooth (cyst)
● Bad breath
Ignoring the symptoms of wisdom teeth can lead to further dental problems, more time spent in the dentist's chair, and higher costs. So, if you're concerned about your wisdom teeth then please contact our dental clinic.
Safe and gentle wisdom teeth removal in Cabramatta
Extracting teeth is usually a last resort for most dentists but as far as pesky wisdom teeth go, we make an exception!
Our Cabramatta dentists use use the latest 3D digital x-ray technology together with state-of-the-art diagnostic technologies, to ascertain if your wisdom teeth do indeed need to be removed.
There's no need to worry about wisdom teeth removal. Our experienced dentists and oral surgeons at LV Dental have carried out the procedure many times, so you can rest assured that you're in a safe pair of hands. Dr. Vo's gentle approach to dentistry soon calms the most nervous of patients.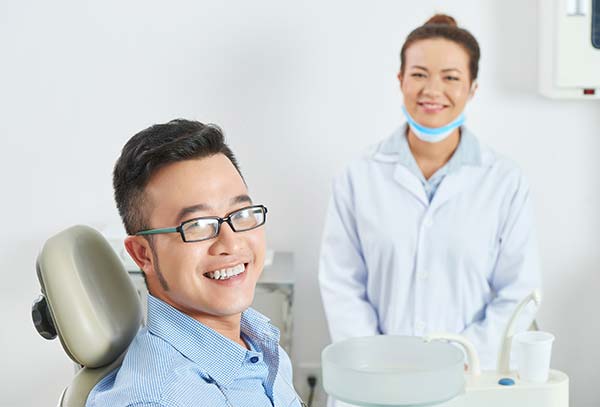 What's the wisdom tooth removal procedure?
If you're feeling nervous or anxious about your wisdom teeth removal then talk to LV Dental about conscious sedation. Our highly skilled team offer on-site IV sedation so that patients feel both comfortable and relaxed when undergoing a tooth extraction. No worries, no discomfort, just an all-round efficient experience. To find out more, talk to our team.
You shouldn't have to put up with all the problems that wisdom teeth cause. At LV Dental our holistic dental care is all about relieving your pain and restoring balance and harmony to your body. If you're struggling to cope with your wisdom teeth, then call (02) 9158 6373 or book a consultation online. We're open 7 days a week from 9am to 5pm so getting to see us shouldn't be a problem.
Disclaimer: Any surgical or invasive procedure carries risks. Before proceeding, you should seek a second opinion from an appropriately qualified health practitioner.