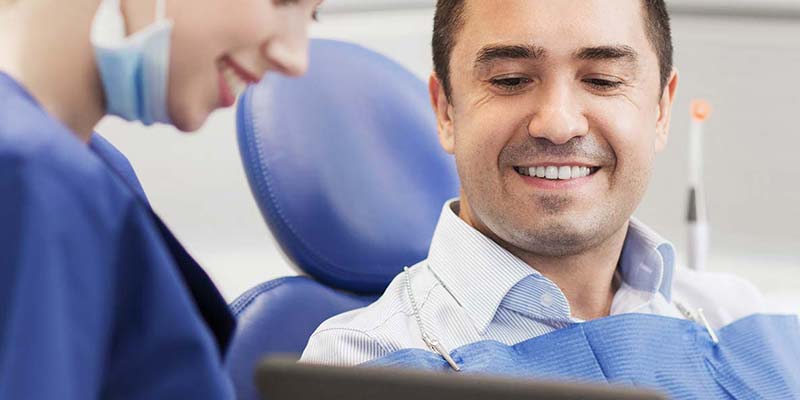 Need A Fairfield Dentist You Can Count On – Call LV Dental In Nearby Cabramatta
Let's face it, finding the right Fairfield dentist that fits all your needs isn't always easy. It may be that you need to find a dentist for an ageing parent, or you have a young child who is due for their very first dental visit. It could be that you simply want to brighten up your smile or pep up your complexion; whatever your reasons, LV Dental have you covered!
Situated just a 5-minute drive or a 4-minute train ride away, LV Dental is located within easy access in the Viet Hoa Shopping Centre. With plenty of paid parking located within the building, getting here is a breeze. As a full-service dentist, we have all the quality dental care you need right here under one roof.
Some of the treatments or services our dentists offer to patients from Fairfield 2165, include:
General dental treatments
tooth fillings, wisdom teeth removal, general check-up and cleaning, gum disease prevention
Restorative dentistry
crowns, bridges and the latest digital dental implants
Cosmetic dentistry
chairside and take home teeth whitening, skin microneedling and anti-wrinkle injections
Orthodontics
the latest braces and state-of-the-art clear aligners
In fact, if you or your family need it, there's a strong chance we can assist.
About our dental clinic near Fairfield
If you're in need of a new dentist in Fairfield, then what do you look for? A modern practice perhaps, a friendly, yet capable team, or just an all-round great dental technique that allows the dentist to deal with a whole range of patients, young and old? Maybe it's all of the above! Here at LV Dental we believe that we're a smart choice when it comes to becoming your go to Fairfield dental clinic and here's why…
We offer affordable treatment for all Fairfield residents
While we may have invested heavily in the latest equipment to make dental treatments better, safer, and easier for patients, that doesn't mean that our services are more expensive. On the contrary, in addition to keeping our prices competitive, we regularly run promotions on treatments such as no-gaps check-ups, cleaning, and X-rays and we also accept all insurances, so residents of Fairfield 2165 can get the treatment they need, at a price that's right for them.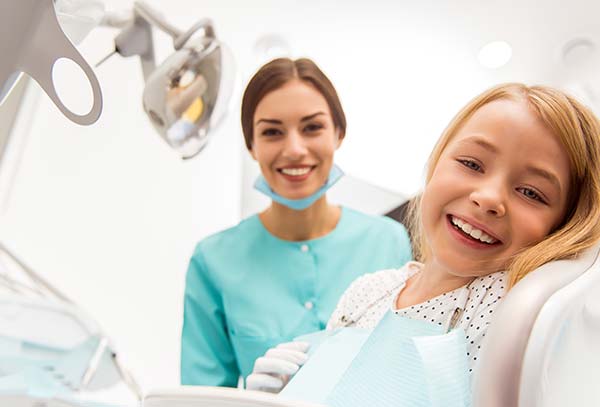 In need of a Fairfield dentist?
When looking for a new dentist, Fairfield residents should know that here at LV Dental we do more than simply fix a tooth. Instead we believe in looking at the bigger picture, particularly with regards to the impact our treatments have on you as a person and your overall health.
For example, we refrain from using amalgam tooth fillings in exchange for mercury-free white fillings. The latest gentle laser therapy technology helps eradicate gum disease non-surgically with less discomfort for the patient, while our ozone therapy treatment helps rid the body of the effects of harmful bacteria caused by gum problems. Finally, we use safe toothpaste for kids and fluoride free products. We're a caring family dentist who takes an interest in your holistic health.
If you're looking for a "Fairfield dentist near me", then it pays to make the smart choice and take the 5 minute drive to LV Dental in Cabramatta. Call today on (02) 9158 6373 or visit our website to book online.