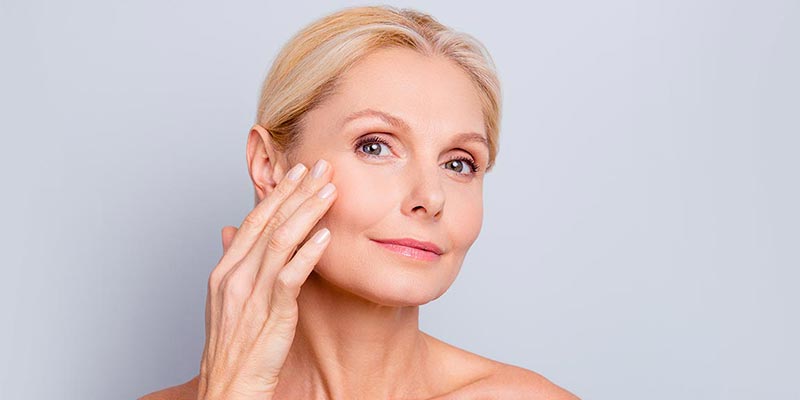 Seeking Anti-Wrinkle Injections in Cabramatta? LV Dental Can Help
As a modern, holistic dental clinic, people are often surprised to learn that we offer anti-wrinkle injections in Cabramatta. However, if you think about it, at the very least we're highly skilled in the latest gentle techniques but moreover, Dr Linda Vo has years of experience in the field of cosmetic dentistry including facial injectables. As a result, she is well-positioned to offer some of the latest non-surgical facial treatments, including wrinkle removal and dermal fillers here in Cabramatta.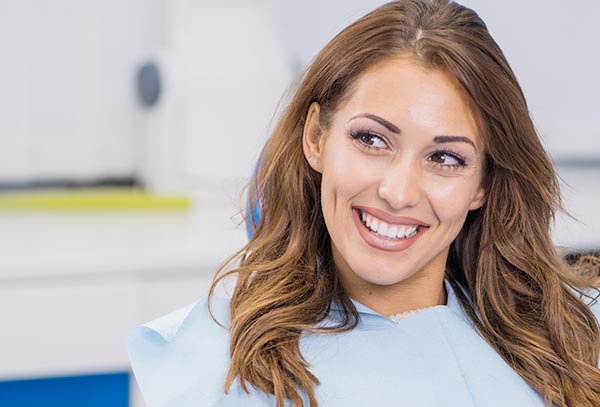 What can anti-wrinkle treatments do and how do they work?
Anti-wrinkle treatment in Cabramatta, Sydney, involves injecting small quantities of natural purified protein into the facial muscles, which temporarily blocks the nerve impulses. Consequently, the muscles relax causing tell-tale wrinkles and expression lines to soften, resulting in a fresher, relaxed, and rejuvenated appearance.
Facial injectables in Cabramatta are suitable for both women and men aged 20 and over and offer a safe, affordable, and effective alternative to cosmetic surgical treatments such as face lifting. They give patients the advantage of undergoing treatment with minimal discomfort, minimal side effects (if any), and virtually no downtime. As such, it's no surprise that anti-wrinkle injections are among the most popular non-surgical cosmetic treatments in the world today.
So what areas are anti-wrinkle treatments most commonly used on?
Dr Vo suggests that cosmetic injectables can be used safely on the skin for a wide number of reasons including:
Treating frown lines, crow's feet and forehead lines
These can develop as a result of years of muscle actions like squinting, laughing, and frowning. Anti-wrinkle treatment can soften these hard lines.
Smoothing out vertical lip lines
These are frequently referred to as smoker's lines although you don't need to be a smoker to get them. They often form with age but can also be genetic. A simple course of injections can smooth out problematic lip lines.
Treating a downturned mouth
As women or men age, facial volume is lost and lower/upper lip wrinkles develop. As the aging process takes hold, the corners of the mouth can appear to turn down. Anti-wrinkle injections here in Cabramatta can be used to turn up the corners of the mouth naturally, giving the appearance of a more youthful look.
Softening or eradicating bunny lines
Bunny lines are an endearing term for those fine wrinkles that appear when the nose is scrunched up – typically when laughing or smiling deeply. Facial injectables can be used to quickly soften those lines.
Lift sagging eyebrows
Just like a downturned mouth lift, cosmetic injectables can be used to great effect to gently lift sagging eyebrows that can form as part of the ageing process.
Non-surgical jaw lift
Sagging jawlines can also be lifted using anti-wrinkle injections which in turn can give the appearance of a more symmetrical look.
If you are considering wrinkle removal, Cabramatta residents should come and talk to Dr Vo. She has the knowledge and ability to quickly identify problem areas and suggest a course of non-surgical injectable treatments that will work for you.
All our anti-wrinkle injections in Cabramatta are quick, easy, and of course safe, and for many patients, results may be seen in as little as a few days. So if you want to soften lines, smooth wrinkles on your skin, or indeed restore volume to ageing lips, contact LV Dental today for a consultation. Book online or call (02) 9158 6373 today.