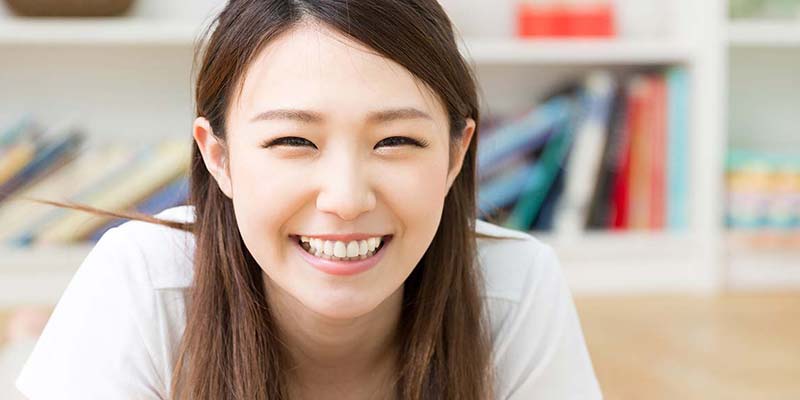 Cabramatta Microneedling – No More Lines, Scars or Blemishes
Wouldn't it be good if you could turn back the clock and regain the fresh, clear skin that you had when you were younger? Well, now you can with our Cabramatta microneedling treatment. At LV Dental, Dr Linda Vo performs skin needling, as it's also known, to make your skin look younger and blemish free.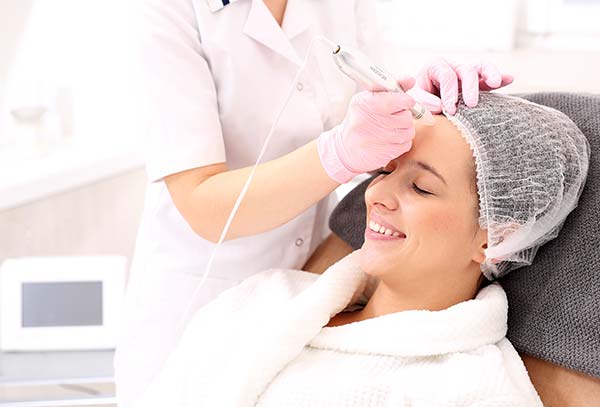 What is microneedling, exactly?
It's a process which involves using micro needles to pierce tiny holes in the skin.
Skin rejuvenation in Cabramatta – Skin needling, how it works?
It works by stimulating your body's own collagen formation. Collagen is a protein that's found in your bones, skin, ligaments and tendons. It's often called the 'glue' which holds everything together by providing structure and support throughout your body. Although your body makes its own collagen, it produces less and less as you get older.
Microneedling with PRP
Dr. Vo uses a Dermastamp to perform the skin needling procedure. It's a small hand-held device which creates tiny vertical puncture holes across the skin. Dermastamp's microneedling technology triggers the body's own ability to heal itself by tricking it into thinking that the skin has been injured.
This powerful treatment also helps infuse rich nutrients deep into the skin to give it an extra boost of stimulation. Dr Vo combines the skin rejuvenation and anti-aging effects of the Dermastamp along with plasma rich platelets (PRP) taken from your own blood to give your skin the rejuvenation it needs to look and feel amazing.
Dermastamp is used to kick start your skin's natural healing powers and can therefore be extremely beneficial for patients with acne scars or hyperpigmentation. By triggering the production of collagen, your body starts to regenerate new skin cells to replace the old damaged cells. Meanwhile a boost in your collagen levels also provides impressive anti-aging benefits such as reducing the impression of fine lines and wrinkles and tightening loose skin on your face and neck.
Dr Vo adjusts the depth of skin penetration depending on the level of skin rejuvenation required and uses the Dermastamp to target the face and neck. All skin needling treatments are tailored to the individual which is why we recommend a one to one consultation with Dr Vo to discuss your best treatment options.
What can microneedling treat and improve?
Here at our Cabramatta dental clinic, we use microneedling to treat or improve a variety of skin issues including:
Fine lines
As you get older, the levels of elastin and collagen are decreased, and this causes the fine lines and wrinkles on the face and neck. Microneedling triggers collagen production which helps to smooth out crow's feet around the eyes, under eye wrinkles, frown lines between the brows, and thin lines sometimes caused by smoking on the upper lip area.
Loose skin
By plumping up the skin with more collagen and reducing wrinkles, sagging or loose skin is tightened.
Enlarged pores
Enlarged pores are often the result of oily skin or simply getting older. Dermastamp can help to reduce the signs of enlarged pores by improving your skin texture.
Scars
Because the Dermastamp triggers the production of collagen, which in turn causes the skin to regenerate new cells and replace damaged skin cells, acne scars and scars from surgery or injury, may fade significantly.
Dark spots and hyper-pigmentation
Both of these skin issues can be improved by the regeneration of new skin cells leaving your skin clear and radiant. No airbrushing needed in your photos.
Photoaging
Whether it's fine lines or brown spots, being out in the Sydney sun can cause damage to the skin. The good news is that our Cabramatta Microneedling service can remove the hyper-pigmentation caused by the sun and significantly improve unsightly blemishes.
Absorption of skin products
You may well follow a strict regime of skin care and spend hundreds of dollars on products that promise to tighten, smooth, and tone to give you beautiful healthy skin. But what if your skin isn't absorbing most of these products, what then? The good news is that Microneedling can promote better absorption of essential oils and nutrients. The hundreds of tiny holes punctured in your skin using the Dermastamp help to unclog your pores so your skin can absorb your skin care products more efficiently.
Skin needling procedure – What to Expect
Our friendly, caring doctor always makes sure that you're comfortable before starting any skin care treatments. Firstly, she'll clean your skin, exfoliate it gently and apply antiseptic. To ease any discomfort, a numbing cream will be applied to the area to be treated. In addition, a small amount of blood will be drawn to obtain the PRP.
To obtain the PRP Dr Vo extracts a small vial of blood from your body. The platelets are separated from other blood cells and a process known as centrifugation is used to increase their numbers. The increased concentration of platelets is then combined with the remaining blood cells.
The Dermastamp with its sterile disposable tip, is then used to pierce the skin. Multiple speeds and adjustable needle penetration enable Dr Vo to pierce the layers of skin at a 90-degree angle which helps improve the absorption of PRP.
Before you leave our Cabramatta clinic, you'll be given a hyaluronic mask to use later at home that evening together with some post op instructions.
Even if you're still in your youth, there is no set age to undergo microneedling, because this versatile skin care treatment is beneficial for men and women of all ages.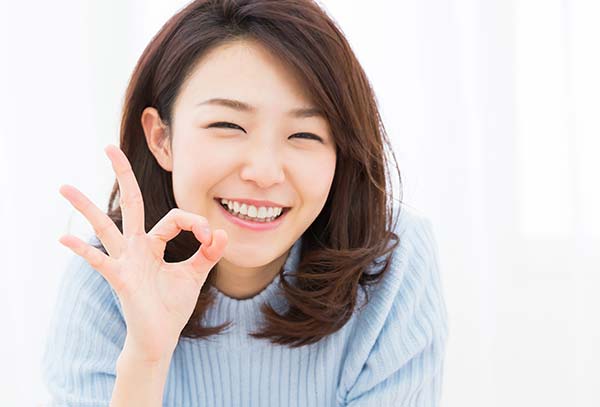 Why visit LV Dental for Cabramatta microneedling?
Dr. Vo has years of experience in skin microneedling and uses the latest technologies to create the very best results. If you'd like to find out more about skin microneedling and how it can benefit you, then call LV dental on
(02) 9158 6373.