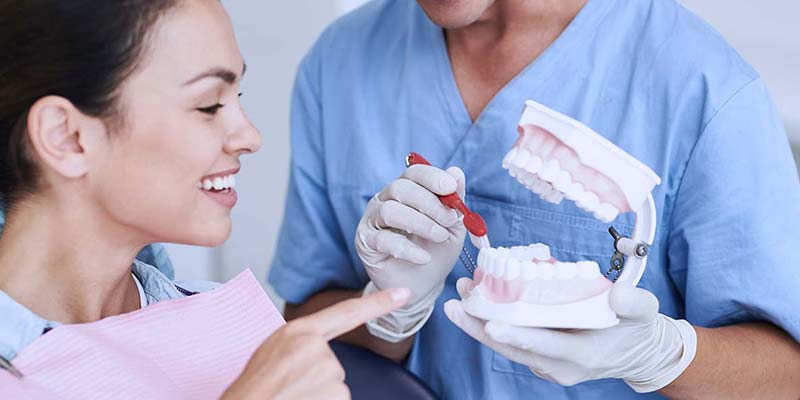 Seeking A Local Bonnyrigg Dentist? Consider LV Dental in Nearby Cabramatta
Looking for a Bonnyrigg dentist? It could be that you've recently moved to the area and are seeking a new dentist to care for the needs of you and your family. It might be that you're looking for a trusting and capable dentist to take care of your child's first dental check-up. Alternatively, you might simply be looking for a full-service dentist where all preventative, restorative, and cosmetic dental treatments are carried out under the same roof. Welcome to LV Dental in nearby Cabramatta!
Based just a 12-minute drive away and located in the Viet Hoa Shopping Centre in downtown Cabramatta, we provide complete and convenient dental care for the whole family. With an abundance of paid parking located in the building, and with direct access to bus routes, getting to us is a breeze.
So, what do we have to offer as your go to Bonnyrigg dental clinic near Cabramatta?
Bonnyrigg patients can get all the dental care they need right here
As a full service dental practice, we provide a wide range of cosmetic, general and preventative dentistry services and treatments. So whether you need a troublesome wisdom tooth removed, a tooth gap that needs filling with dental implants, or you're simply overdue for your regular 6-month check-up, LV Dental surgery in Cabramatta have you covered!
From cosmetic dentistry treatments such as teeth whitening, porcelain veneers and even non-surgical facial rejuvenation, through to the latest orthodontic techniques and appliances, Bonnyrigg patients can get all the dental care they need right here!
Our NSW practice is open 7 days a week
Bonnyrigg residents will be pleased to know that we're open 7 days a week for your convenience. So if you need to see us on a Saturday and Sunday, then Dr Vo and her team can help. What's more, if you need emergency dental care and haven't booked an appointment, call our NSW surgery, and depending upon your need, we'll look to squeeze you in.
We're a family dentist near Bonnyrigg
With her gentle dentistry and calming manner, Dr Linda Vo has a great way with children. Here, we don't just treat your little ones, we make dental visits fun! As well as enjoying a ride in the dental chair, Bonnyrigg children can also count teeth and learn how to brush – All done in a way kids love. We can also fit your child's appointment in to coincide with your own, if it's more convenient to do so. We pride ourselves on offering the best possible care, so if you're looking for a family-focused dentist in Bonnyrigg, then just 12 minutes down the road, we have a perfect solution here at LV Dental.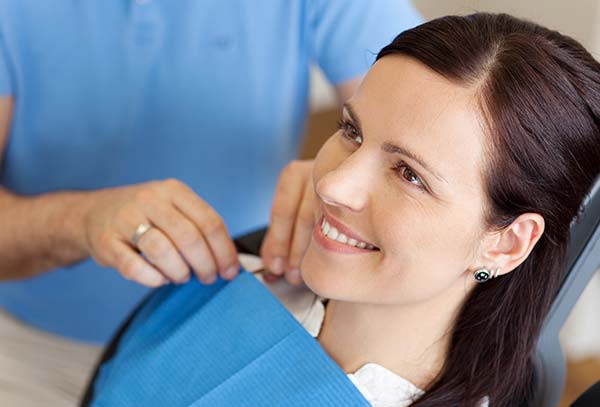 To us, whether you reside in Bonnyrigg 2166, Fairfield, Canley Heights, Canley Vale or any other surrounding suburb, when you visit our dental practice, you're more than just a patient. We strive to listen to your dental concerns and needs and take these into consideration when treating you. Our highly experienced dental team ensure a welcoming calming atmosphere where you feel supported and understood; all while making your experience as pleasant as possible. If you feel more comfortable speaking to us in your native tongue, we speak both Vietnamese and English for your convenience!
Let LV Dental become your 'go to' Bonnyrigg dentist and call us today on
(02) 9158 6373.
With affordable prices, and the latest state-of-the-art treatments, we look forward to welcoming you to your first appointment.