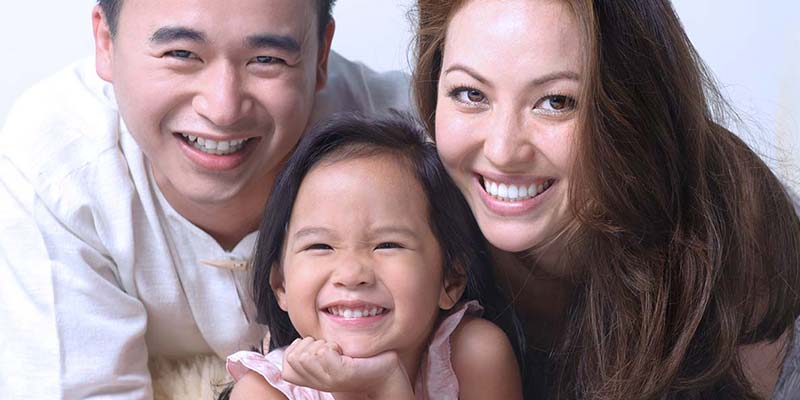 Looking For A Family Dentist? Welcome To LV Dental In Cabramatta
If you're looking for a dentist, then we'd like to warmly welcome you to LV Dental in nearby Cabramatta. Situated just a 7 minute drive away from the centre of Canley Heights, we're a family dentist offering a wide range of dental services.
Conveniently located in the Viet Hoa Shopping Centre right in the heart of Cabramatta 2166, you won't have a problem finding us. And, with plenty of paid parking within the building itself, getting to us is both easy and stress free.
Need A Canley Heights dental clinic you can rely on?
Whether you're new to the area and are seeking a dentist in Canley Heights or you're looking for an upgrade on your current Canley Heights dentist, LV Dental in Cabramatta 2166, are local dentists you can count on. Our NSW dentists have over 12 years' of experience and have invested heavily in the latest dental technology and techniques to ensure that you and your family get the best possible dental care. From your child's first dental check-up through to more complex treatments such as dental implants and orthodontics, Canley Heights residents can rely on our Cabramatta team to give you the oral care you deserve.
So why choose us as your 'go to' dentist near Canley Heights?
Of course, there are other local dentists that patients can visit if they choose to, but we believe that we stand out from the crowd. Here's why…
We're holistic dentists
At LV Dental we look at dental care within the context of the patient's overall physical and emotional health. So while we can of course treat the problem or issue, we also look to how those treatments may affect your overall health.
As an example, while other Canley Heights dentists may use amalgam fillings, we choose not to, in favour of mercury-free, composite white fillings. We've also invested in technologies such as laser therapy to initiate a gentle non-surgical approach to treating severe gum disease. In addition, and in combination with other more conventional dental treatments, we can also use ground-breaking treatments such as ozone therapy to help combat oral infections. In essence, we deliver quality care using state-of-the-art dentistry techniques.
We're a full-service dentists
With some Canley Heights dental clinics, you may need to be referred to other local dentists or specialists if you need multiple treatments. Not so, when you choose us as your 'go to' Canley Heights dentist. Here at LV Dental we're a full-service dentist, which means you can get all the treatment you and your family need, right here under one roof!
From general dentistry treatments such as tooth fillings, dental check-ups and cleaning, to cosmetic dentistry procedures including teeth whitening, porcelain veneers, root canal therapy, dental implants and even microneedling and filler injections, we make it easy for you to get the treatment you need.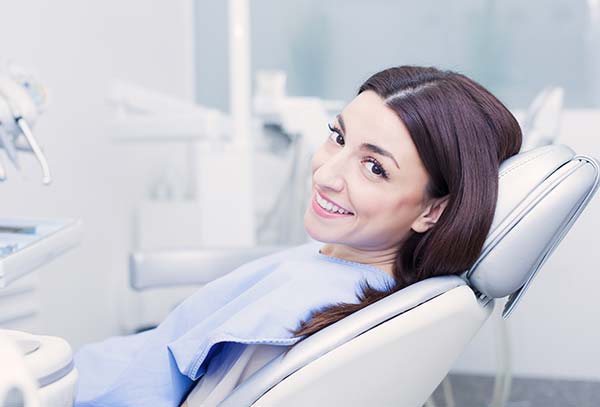 Call our Dentist in Cabramatta NSW 2166 today!
If you're looking for a dentist that you can count on, then we'd like to warmly welcome you to our nearby practice in Cabramatta. We already serve patients from local areas such as Liverpool, Fairfield, Canley Vale, Bonnyrigg, Green Valley and many other surrounding suburbs, so Canley Heights patients can rest assured that they'll also be made to feel welcomed. Open 7 days a week for your convenience, call our dental surgery today
(02) 9158 6373
or book online.