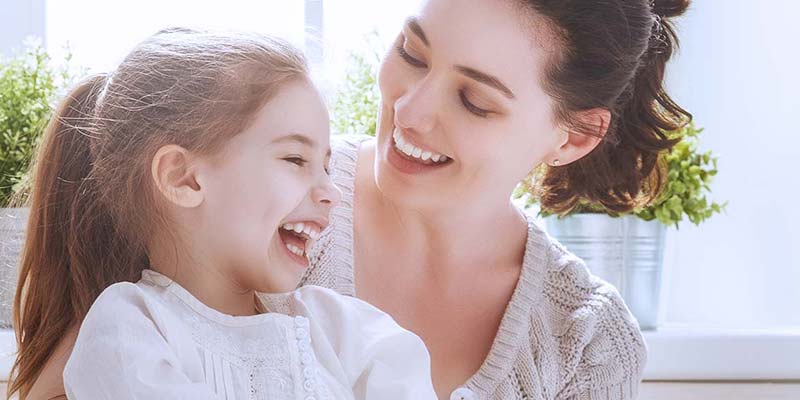 Looking For A Family Dentist? Welcome To LV Dental In Nearby Cabramatta!
If you're looking for a family dentist, then why not consider LV Dental in nearby Cabramatta? Located just a short 5 minute drive away in the Viet Hoa Shopping Centre, we're easily reached by car and public transport. If you are driving, there's plenty of paid, off road parking available in the building. Central and convenient, the team at LV Dental in Cabramatta are here for you when you need us.
Make us your 'go to' full-service Canley Vale dental clinic
As a full service dental practice, we provide a complete range of dental services and treatments. So, whether you're seeking a local dentist for an overdue dental check-up, you're in need of the latest dental implant treatment, or seeking a confidence-boosting cosmetic dental treatment in the form of professional teeth whitening or injectable fillers, our team of dentists at LV Dental can help.
From kids dentistry, through to orthopaedics and jaw alignment, we have everything you need from a dentist, but all, just a stone's throw away in Cabramatta 2166.
Here are just some of the treatments we have on offer for Canley Vale/Canley Heights residents and their families
General dentistry including
Wisdom teeth removal, dental check-up and cleaning, composite tooth fillings, and gum disease prevention.
Kids dentistry including
Fluoride protection, dental sealants, first-dental check-ups for toddlers, cavity prevention and education.
Orthodontic treatment
in the form of contemporary braces and discreet aligners for children, teens and adults alike and, orthopaedics and jaw realignment for children
Restorative dentistry methods
such as computer-guided dental implants, lifelike dental crowns, contemporary bridges and dentures
Cosmetic dental procedures
including chairside and take-home teeth whitening, porcelain veneers, and the latest non-surgical facial rejuvenation including dermal fillers and anti-wrinkle injections.
When it comes to seeking the right dentist, Canley Vale/Canley Heights residents can rest assured that we have everything you need to look after and restore your oral health. With a well-equipped dental practice, and 12 years' of experience, you and your family couldn't be in better, and more capable hands.
Of course, you're free to choose from a wide range of dentists in or near Canley Vale or Canley Heights, but here's why you might want to choose us:
Canley Vale Dentistry – Looking at the bigger picture
At our dentists in Cabramatta NSW, our dental team practice holistic dentistry, in other words, we don't just treat your dental issue. We ensure that any treatments we do undertake, won't impact further on you. This includes ground-breaking ozone therapy to help fight oral infections and state-of-the-art laser therapy – a gentle non-surgical approach to dealing with severe gum disease.
Our NSW practice invests in the best equipment and technology
Canley Vale residents should know that as digital dentists, we invest in the very best technology designed to streamline dental processes, make treatments easier, and promote faster recovery. Our digital dental implants are a prime example; fast and easy placement means less chair time for patients, speedier surgery, and a quicker recovery.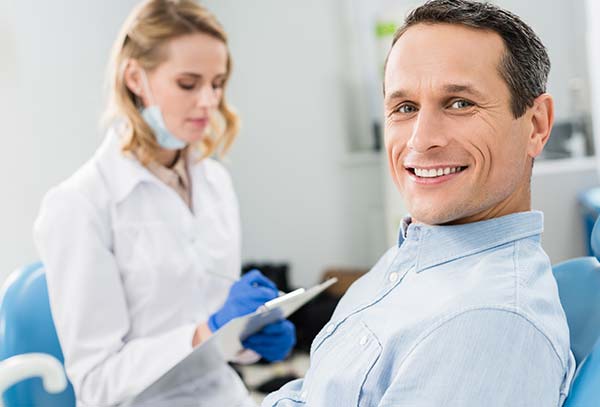 Your Canley Vale dentist! We're here when you need us
While we don't have emergency hours, per se, our Cabramatta dental clinic in 2166 is open for your convenience 7 days a week. This means that if you need to see the dentist on a weekend then no problem, our highly experienced team are here for you.
Isn't it about time you chose us as your 'go to' Dentist in NSW? Whether you're based in Canley Vale, Canley Heights, Fairfield, or any other surrounding suburb, call our Cabramatta dentist on
(02) 9158 6373
to make an appointment or book online via our website.