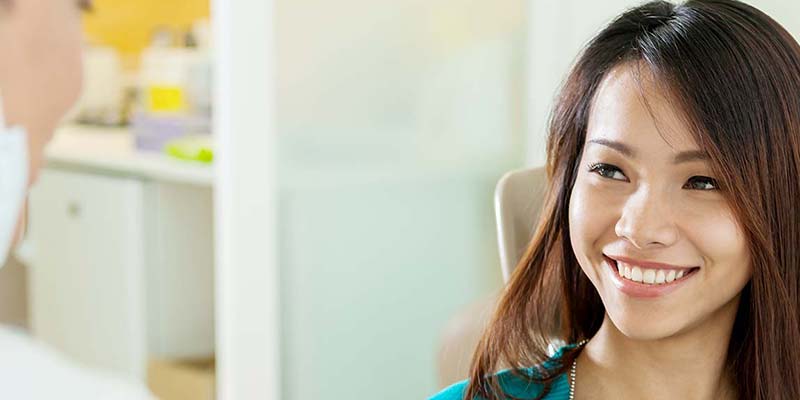 In Need Of Fillings?
Your Cabramatta Dentist at LV Dental Goes Mercury Free
If you're in need of fillings, Cabramatta patients will be pleased to know that at LV Dental, we use mercury-free fillings only, for your comfort and safety.
Filings are used as a precautionary measure to repair cavities in your teeth before they become a bigger problem further down the line. It's a common restorative dentistry procedure which our experienced dentists carry out on a regular basis. Putting it simply the tooth filling process involves removing the decay and repairing the damaged part of the tooth.
At LV Dental in Cabramatta, we're here not only to repair your teeth with fillings but also to help you avoid them in the first place.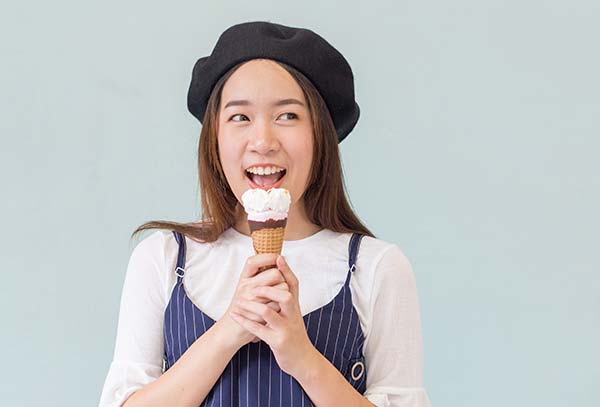 The major causes of tooth decay are sticky, sugary foods and drinks. The more sugar you consume, the more acids are produced which attack your tooth enamel and cause it to weaken. Once the enamel weakens, it leaves a cavity on the tooth surface.
Cavities are by far the most common reason for needing teeth fillings in Cabramatta and a dental filling is used to plug the gap. This in turn, slows down or prevents any further damage and decay.
Depending on the amount of damage to your tooth, our Cabramatta dentist may recommend a dental filling to repair the damaged area and prevent bacteria from getting in. If the damage is too extensive, then our team will do their best to save your tooth through a root canal treatment using laser and ozone therapy to clean out the root surfaces. A crown is usually needed after the treatment is completed to increase the tooth strength. An alternative choice to root canal is tooth extraction and a dental implant to replace the missing tooth.
Are you wondering if you need a tooth filling in Cabramatta NSW?
One of the most common signs that you may need a tooth filling is a toothache, but other signs include sensitivity to hot and cold, sweet food, or pressure.
Visible signs include:
● A hole you can see or feel in your tooth
● Food gets stuck between certain teeth
● Dark spots on the tooth surface
● A tooth that feels rough or is chipped
● A broken or lost filling
● When your floss tears in a certain spot
What about types of tooth fillings?
At LV Dental in Cabramatta, we only use mercury-free resin fillings. Also known as composite fillings, they're made from a mixture of tiny glass particles and plastic. One advantage of this type of dental filling is that it is tooth coloured, so it blends in nicely with the surrounding teeth. In addition, the cement is bonded directly to the tooth, so less drilling is required and in most cases more of the tooth structure is retained. A special light is shone onto the resin to harden it in just a few seconds.
Before you leave our dental clinic, you'll be advised to refrain from drinking and eating until the effects of the anaesthetic wear off and your mouth no longer feels numb.