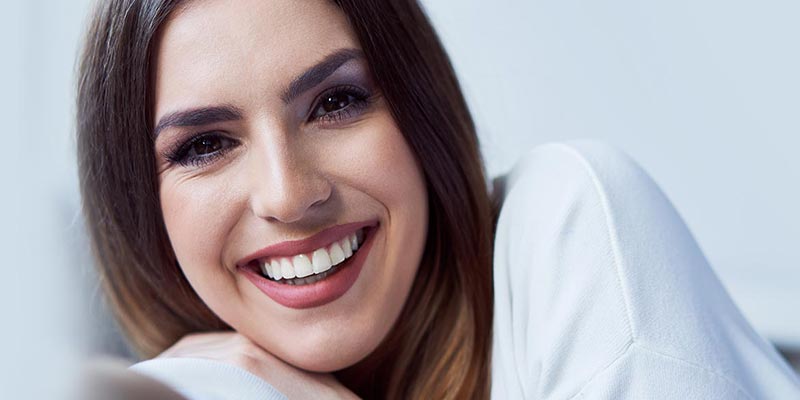 Your 'Go To' Dentist In Nearby Cabramatta – LV Dental!
Everybody needs a dentist who they can rely on to help take care of their oral needs, so for Liverpool residents in NSW, we'd like to become your 'go to' dentist.
Based in Cabramatta just a 10-minute drive away, we're centrally situated in the Viet Hoa Shopping Centre. With ample off road, paid parking and easy access to bus routes, residents will note that getting here is a breeze.
Why change your Liverpool dental clinic in the first place?
It could be that you're new to the Liverpool 2170 area and are looking for a dentist to accommodate the needs of you and your family. It could be that you're looking for a full-service dental practice where all your dental care can be carried out under one roof. Alternatively, you might simply be looking to make a change. Whatever your reasons, LV Dental in nearby Cabramatta might just be the smart choice.
Why choose us as your 'go to' dentist near Liverpool?
We're a full-service dentist
As a full-service family dentist, we offer a wide range of dental treatments and services designed to prevent problems or protect/restore your smile. From kids dentistry treatments such as dental sealants, fluoride treatments, cavity protection and dental education, through to the latest state-of-the-art digital dental implants, we have all the dental care you need right here under one roof. If you fancy brightening up your smile, banishing a few wrinkles, or eradicating old acne scars, we've got that covered too with our cosmetic dentistry treatments.
We invest in technology
At LV Dental, our dentists combine their experience and their use of the latest-state-of-the-art technology to provide gentle dental care that's easier, more convenient, and promotes a speedier recovery. Liverpool residents will be pleased to know that we use the latest guided flapless surgical techniques, which are more accurate, involve less surgery time, and fewer dental visits. Whereas, our laser therapy for gum disease offers a gentle non-surgical approach to an otherwise invasive treatment.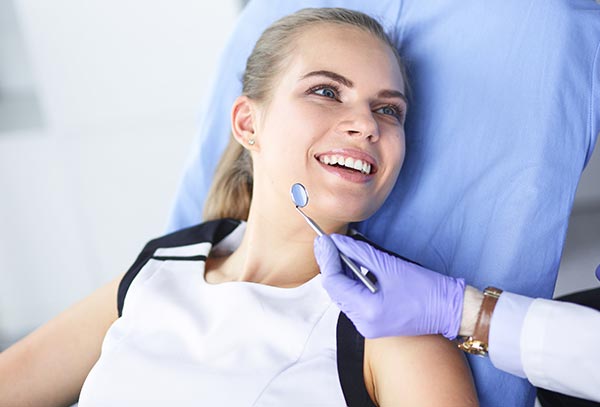 We have a real passion for dentistry and helping people with their oral care and this really shines through. The first thing that Liverpool residents note when they visit our office – aside from the warm welcome – is that we really do listen.
Before any treatment, whether that's your child's first dental visit, or you have an unexpected dental emergency, we'll take the time to listen to your needs and build a treatment plan based around this. We won't coerce you into treatments unless they're absolutely necessary and you're fully on board with it. We are a Liverpool dental clinic you can trust.
So, if you're looking for a dentist in Liverpool, but can't find one that suits all your preventative, restorative, and cosmetic dentistry needs, then LV Dental, just down the road in nearby Cabramatta, can help.
Let us become your 'go to' dentist for all your dental treatments. Call today on (02) 9158 6373 or book an appointment online.