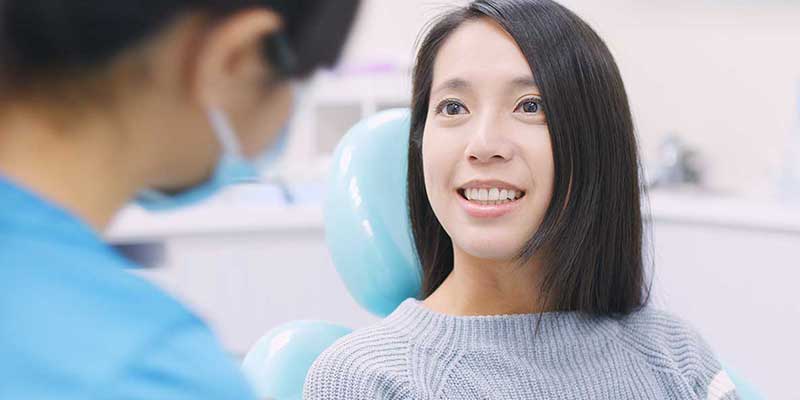 Need A General Check Up and AIRFLOW Clean in Cabramatta – Keep Your Smile on Track
Whether you're overdue a general check up and clean in Cabramatta, Sydney, NSW or just looking to change your dentist, we'd like to welcome you to LV Dental. Everyone knows the value of a healthy white smile, and since your smile is usually the first impression that people get of you, why not make it a good one!
Keeping your smile looking its best is hard work but with a combination of good oral health at home and regular6-month check ups, our Cabramatta dentists can keep your smile on track.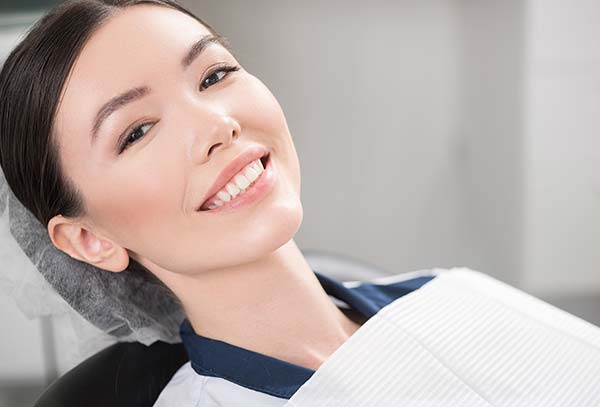 Do I need a dental check up in Cabramatta? – My teeth don't hurt
While your teeth may look and feel fine to you, it makes sense to let our experienced dentists give your smile the once over. Regular check ups enable them to compare the condition of your oral health with how it was when you last paid us a visit to see if it has improved or deteriorated.
In addition, X-rays show your dentist things which aren't visible to the naked eye, such as tooth cavities, infection or abscesses, impacted wisdom teeth, cysts and tumours. X-rays also show missing teeth and developing teeth.
Many dental problems don't cause any pain until they're in an advanced condition, so it pays to have a dental check up just in case. The sooner a dental problem is diagnosed, the quicker we can treat it, saving you time and money spent in the dentist's chair.
AIRFLOW dental spa treatment – what to expect here in Cabramatta
We employ the latest cleaning technology to deliver a relaxing and superior hygiene visit for your teeth and gums. The AIRFLOW MASTER PROPHYLAXIS removes biofilm and cleans your teeth using a combination of warm water, air and fine anti-bacterial powder to gently remove plaque and stain from your teeth. 
Don't worry if it's your first visit to LV Dental. Our friendly dental team do all they can to make you feel comfortable and at ease. They'll ask you a few questions about your medical history and any recent changes in your health such as diabetes or arthritis.
It's important to mention if you're taking any new medications and whether you have any allergies. It's also a good opportunity to raise any anxieties or concerns you have about your teeth, to ensure that you get the dental care you need.
During your check-up our dentist will:
● Carry out a thorough examination of your mouth, gums, and teeth
● Look for any signs of gum disease, tooth decay or cavities
● Identify the condition of previous restorations such as fillings and crowns
● Examine the fit of dental appliances such as braces, bridges, or dentures
● Check for signs of oral cancer
● Take some X-rays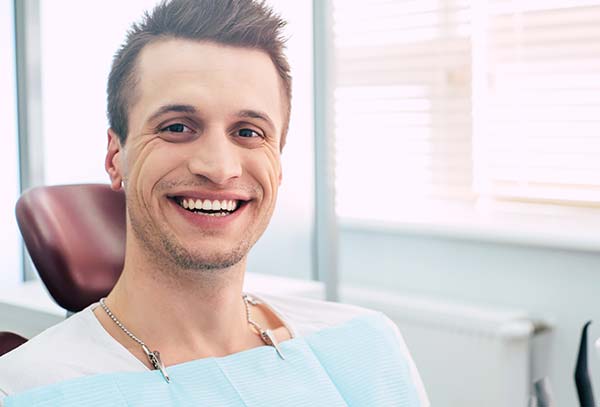 The final part of your check up and clean is teeth cleaning. Cabramatta patients needn't worry that this will hurt. Removing plaque and tartar from your teeth can cause discomfort so we can always numb the area with anaesthetic, so you don't feel any pain. This done, your teeth will be polished to remove any light stains and blemishes. When you leave your teeth will sparkle and feel zingy and fresh – chances are you won't be able to stop smiling.