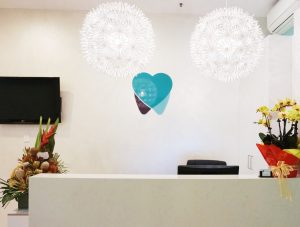 NO GAP payments on general dental for patients with private health insurance.
Invisalign – includes free teeth whitening.
BOTOX for wrinkles or teeth grinding.
Flapless/Non-surgical dental implants with the use of your own PRP.
CBCT 3D-XRAY available on-site.
Free children's dental work under the Medicare Child Dental Benefit (up to $1000)
Discount on smile makeover packages that include teeth whitening, porcelain veneers and dental implants 
Early treatment for children to develop jaws and beautiful faces.
We are open on weekends and have Vietnamese speaking staff available.
Book online now.