YOUR LOCAL FAMILY CABRAMATTA DENTIST
We're a modern Cabramatta dental clinic dedicated to delivering a comprehensive range of affordable top quality general and cosmetic dental treatments for all the family.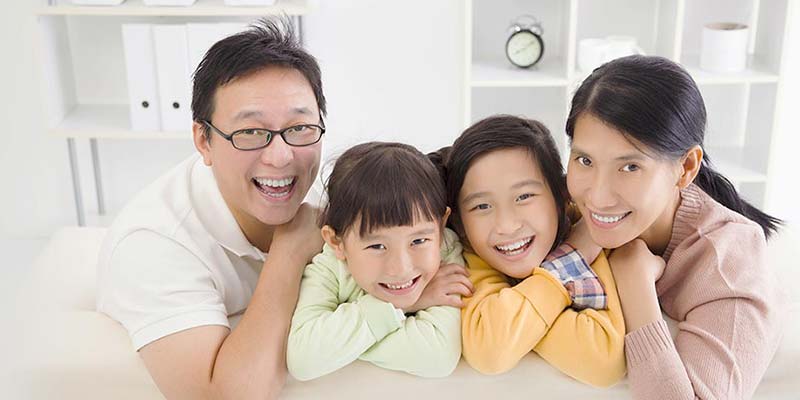 YOUR LOCAL FAMILY CABRAMATTA DENTIST
We're a modern Cabramatta dental clinic dedicated to delivering a comprehensive range of affordable top quality general and cosmetic dental treatments for all the family.
LV Dental
Gentle Cabramatta Dental Care
From the moment you step into our dental surgery in Cabramatta, we want your experience to be as pleasant as it can be. With a pleasing modern décor, helpful staff, and free Wi-fi enabling you to keep in touch with the outside world, you'll soon feel relaxed and at ease.
Our friendly dental team are eager to get to know you and your family better, and to tailor your dental treatment to meet your individual dental needs. From general dental care to more complex services such as orthodontics and dental implants, you can experience it all at our Cabramatta dental clinic.
By embracing the latest dental technologies and techniques and investing in state-of-the-art equipment, we provide outstanding dental care that will exceed your expectations every time. If you need a dentist in the Cabramatta area, then look no further.
Book Online or Call Us On (02) 9158 6373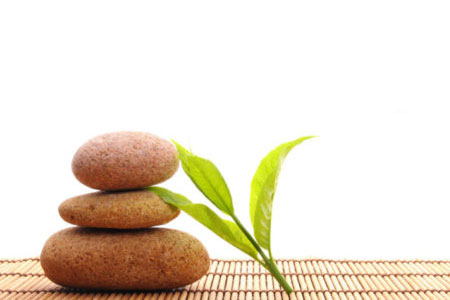 Holistic Dentistry
Our Cabramatta dentist takes a holistic approach to dental care which looks at dental health in the context of the whole body. This includes treatments for TMJ headaches, sleep apnoea and snoring treatments and plant-based remineralising gels.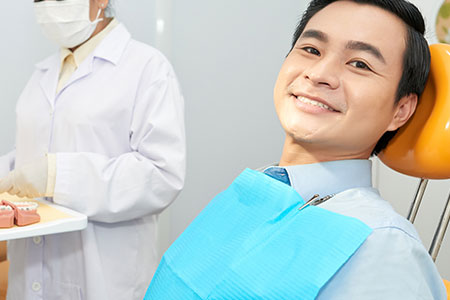 Dental Implants
As a digital dentist, Cabramatta patients can benefit from the latest Dio implants which shorten surgery time, aid faster healing, and offer safer, more predictable long-lasting natural results.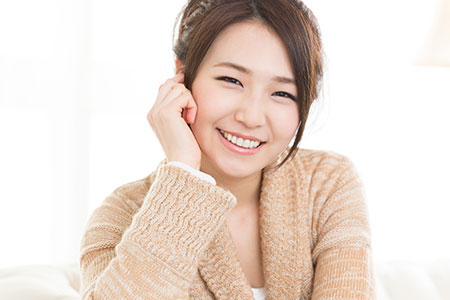 Injectable Fillers
Small amounts of a neurotoxin injected into the masseter muscle can ease sore jaws and painful headaches caused from teeth grinding. It can also be used to eradicate wrinkles and fine lines, so as to complement your smile.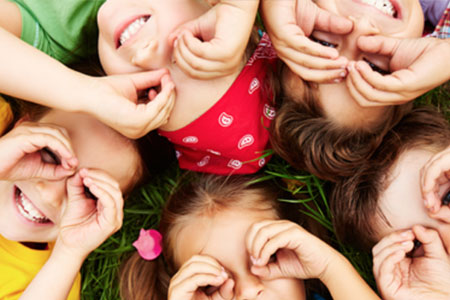 Early Interceptive Orthodontics
Routine monitoring enables us to keep your child's dental, airway, facial growth and development on track. Early interceptive orthodontics can prevent tooth extraction and braces at a later date.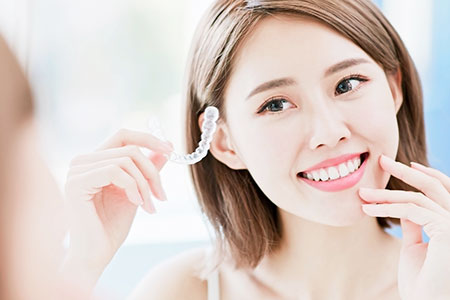 Clear Braces
Benefit from clear braces options such as Invisalign and SmileTru from our dentist at Cabramatta. Perfect for adults and self-conscious teenagers wanting a straighter smile without brackets and wires.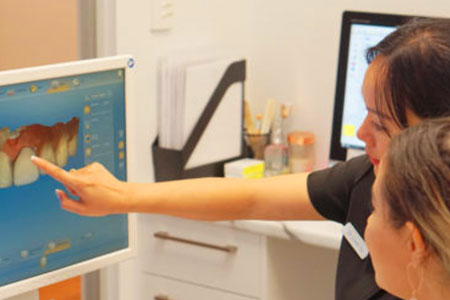 Porcelain Veneers
Our natural looking porcelain veneers cover the front of stained, chipped, or mildly misaligned teeth to create a long lasting beautiful white smile. It's a quick and easy cosmetic procedure.
LV Dental
Your family dentist
in Cabramatta
Our patients really matter to us which is why we take the time to listen to your dental concerns, give oral and nutritional guidance, and recommend the most suitable dental/cosmetic treatments for you and your family. As such, our aim is to provide the best dental care Cabramatta has to offer.
Whether you're new to the area, looking to change your dentist, or you have a dental issue that needs looking at, come and talk to our team at LV Dental. Convenient, caring and capable, we can take care of all your dental needs. Call us on (02) 9158 6373
today or schedule an appointment online.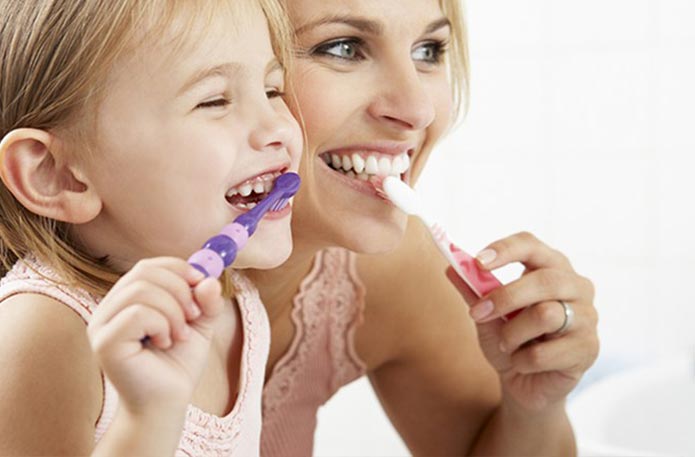 Find out more about the latest news
Our Blogs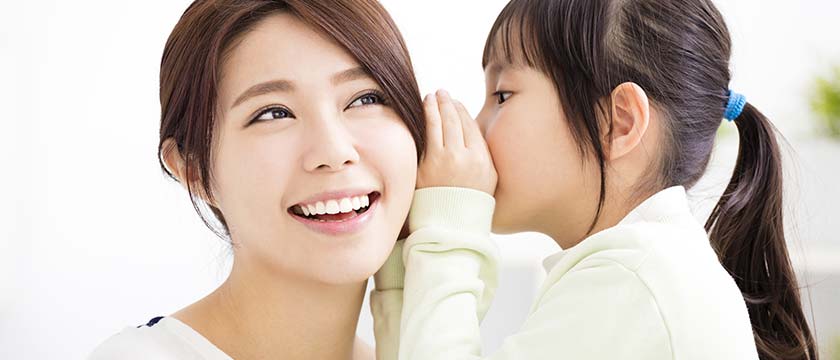 We hate to say it, but first impressions really do count! From your hair to your skin, and from your clothes to your shoes, people are constantly making snap decisions about you. It's the same with your smile. The first thing that people tend to notice is...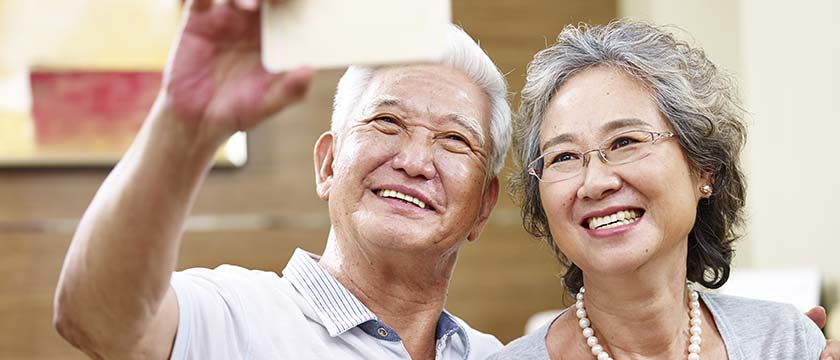 So, you're facing dental implant surgery and feeling a little scared about the procedure? Don't worry, we totally get where you're coming from. Many people worry that dental implant surgery may be painful but honestly, this couldn't be further from the...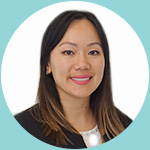 Dr. Linda Vo BSc (adv), Bdent (hons)
Graduated from the University of Sydney with a Bachelors of Dentistry (Honours), Linda has been working in private practice since then spending a lot of her early career in Canberra in a highly specialised cosmetic practice to develop her skills.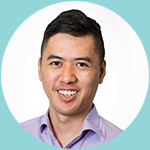 Dr. James Tran (BDent, Usyd)
James is honest and explains all treatment options in a clear and easy to understand manner. He serves patients ranging from infants all the way to the elderly and has been described to have a very gentle and caring manner in the office.
What Suburbs do you serve?
Our dentist in Cabramatta extends a warm welcome to residents from Cabramatta, Liverpool, Fairfield, Canley Heights, Canley Vale, Green Valley, Lansvale, Bonnyrigg, Chester Hill and Warwick Farm.
What payment methods are accepted?
You can pay your Cabramatta dental bill with Visa, Mastercard and EFTPOS
Do you accept insurance?
Yes, our Cabramatta dentist is happy to accept all insurances.
Do you accept vouchers?
DVA and CDBS (child dental benefit scheme) vouchers are both accepted for Cabramatta Dental Care
Do you offer any discounts or promotions?
We're pleased to offer our patients discounts on smile makeover packages that include teeth whitening, dental implants, and porcelain veneers.
In addition, no gap treatments are available for check-ups, cleaning, X-rays, and some routine dental work (up to the annual limit).
What languages are spoken at your Cabramatta dental clinic?
We speak both English and Vietnamese for your convenience.
Is there parking at LV Dental?
There is paid parking in the Viet Hoa Shopping Centre where our clinic is located.
What experience do your dentists in Cabramatta have?
We have more than 12 years' experience in the latest dental techniques and deliver all treatments with a gentle and caring touch.
Do you have emergency hours?
While we don't have designated emergency hours, we are open 9 am to 5 pm 7 days a week. If you need emergency Cabramatta dental care, then give LV Dental a call on (02) 9158 6373 and we'll do our best to fit you in on the same day.
What type of tooth fillings you do offer?
We offer mercury-free white fillings. Known as composite fillings, they're made from a mixture of glass particles and a plastic compound and are perfectly safe. What's more, because they can be colour-matched to your natural teeth, these restorations fit in seamlessly with your smile.
What are the digital dental implants that you provide?
Digital implants are the latest innovation in implant-based restorations using 3D computer imaging and computer guided surgery. They're installed using a type of flapless keyhole surgery which is minimally invasive. For the patient this means a safer, shorter surgery, better precision, and a much faster healing time.